The LK5 SESSIONS are 5-week integrative healing experiences that include one on one support for internal and external pathologies. Each session incorporates a combination of chosen therapeutic ingredients to cultivate a path to healing that gives you tools to become your own healer. Over the last 20+ years I have learned to make longevity practices part of my daily practice, I have explored what works for me and my body and would like to help you figure out what is right for yours. The main ingredients to this elixir are yin yoga, acupuncture, meditation, aromatherapy, Thai massage and dietary therapy. After 5-weeks you will have learned tools to enhance your healing and to support your ongoing constitutional needs. You will inevitably look better and feel younger.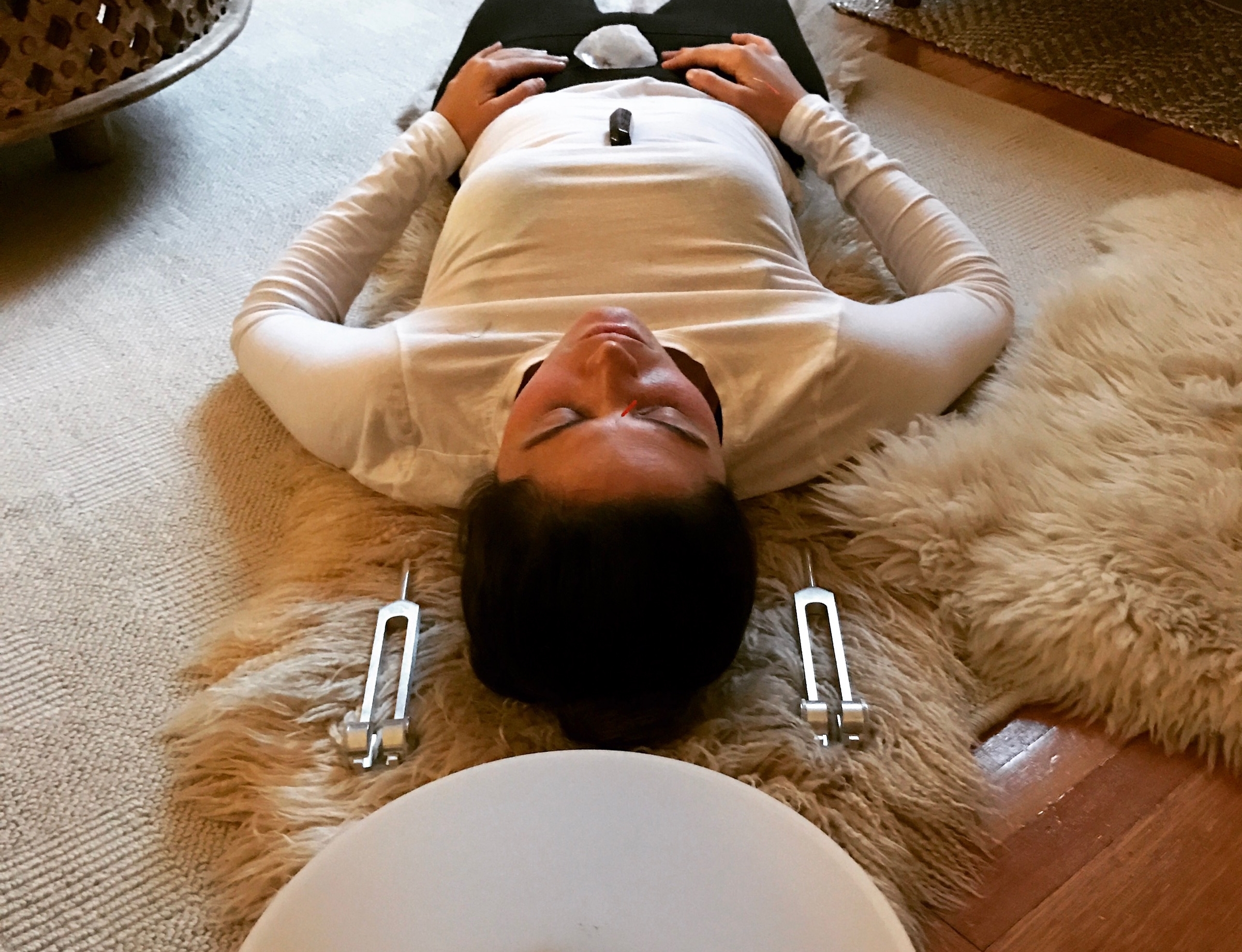 Cultivate Your Path to healing
LK5 Session Level I
This mind/body healing package is my foundation treatment method using Meridian Channel Theory, Acupuncture, Yin Yoga, Breath Awareness and Essential Oils. These sessions give you the tools to take your healing to the next level. Follow up with Level II or repeat Level I when you need a tune up. These sessions are a great way to transition through those seasons that are particularly challenging for you. You can buy your package through my shop and book a session by clicking the link below.
LK5 Session Level II
This mind/body healing package includes the Level I experience but also adds in meditation instruction and the LK5 Seasonal Cleanse to reset and recharge. You will have the opportunity to spend 5 weeks tuning into yourself on the deepest levels, building up to a mind/body cleanse that will leave you feeling better than ever! You can buy your package through my shop and book a session by clicking the link below.
LK5 Sessions are CurRently in Brooklyn ONLY.